External 3.5 Inch USB Hard Drive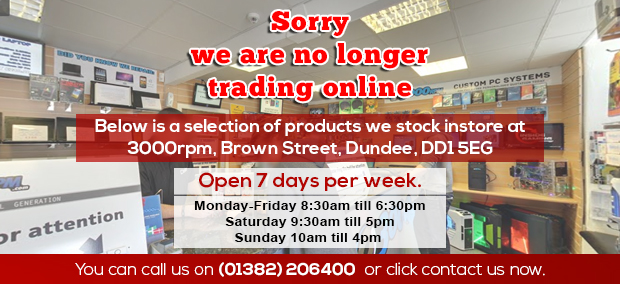 While not as portable as the 2.5 Inch hard drives due to their requirement for power from the mains, these larger 3.5 inch hard drives are available in much larger capacities and at a cheaper price!
All these drives are essentially the hard drive you find in any computer but placed in a special enclosure allowing you to access your data or backup files typically using an eSATA or USB connection.
Other Items You May Be Interested In...