Printer Ink Cartridges & Toners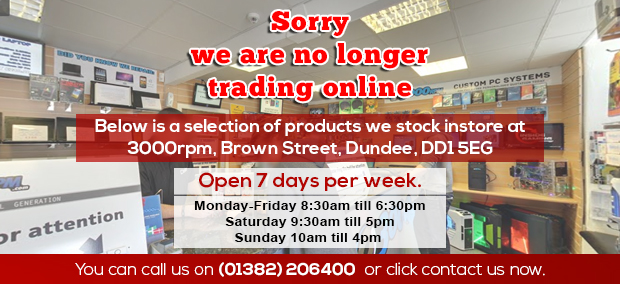 At 3000rpm we pass all of our bulk savings on ink and other consumables onto you the customer. That is why we are commited at providing amazing prices on both our compatible and genuine printer ink cartridges and have a very comprehensive range of stock for the most popular printers!

In addition to this we offer continuous ink systems which allow for continuous printing using a specially designed unit which sits outside the printer. The unit can then be filled up using ink bottles saving you even more money!

Please click the links below to find ink for your printer and follow the directions at the top of each page and dont forget if you require assistance we are always happy to help!