Hard Disc Drive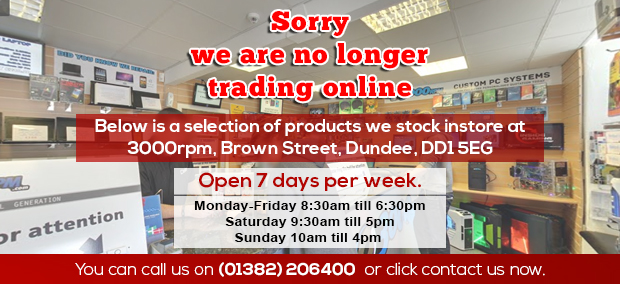 Hard drives are the main device which stores all of the computers data. Hard drive are measured in gigabytes (GB) which is 1024 megabytes (MB). Terabyte drives are also available and are 1024GB.
While most hard drives (HDD) have disc platters, super fast solid state drives with no moving parts are also available. Hard drives are available in 2.5" laptop size as well as 3.5" desktop sizes.
Other Items You May Be Interested In...