Computer Case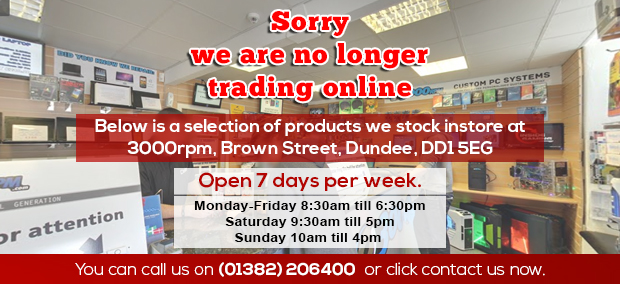 A computer case is the outer shell in which all of the computer components go into. Most cases (or towers) are just the physical exterior box but some come with power supplies (PSU) built into the case.
Computer cases come in many different styles and have different purposes. For gaming it is important to pick something that will allow for ample amounts of cooling. For an office system where transferring data is important, why not select something with front USB ports or a built in card reader to make life easier?
Most importantly, pick a case that looks cool!
Other Items You May Be Interested In...