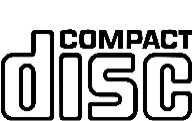 CDR Media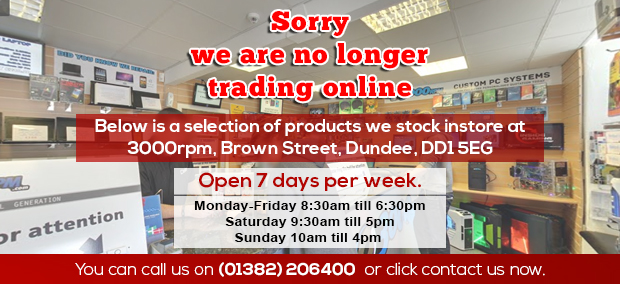 There are 4 different types of CDR media available:
CDR Branded
Manufacturer branded surface discs perfect for writing with a pen.

CDR Printable
White/Silver surface disc's which can be printed to with a disc printer such as the Epson R200 / R285 / P50.

CDR Lightscribe
Using a lightscribe writer, these disc's can have an image etched onto the surface due to the media's special coating.

CDRW (Rewriteable)
CDR media that can be altered after burning, allowing you to write data to the disc over and over.
Other Items You May Be Interested In...