CD & DVD Labels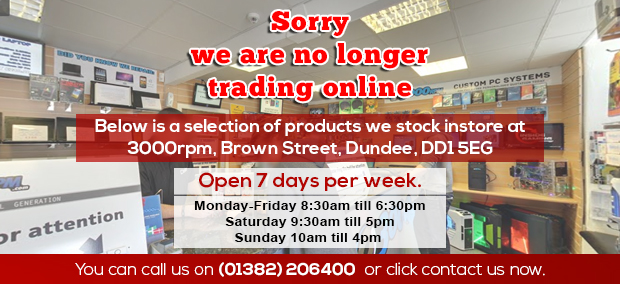 CD/DVD label are a great way to customize your media without the need of an expensive disc printer. These labels come in A4 size paper sheets, allowing you to print directly onto the template with a standard printer. The labels then peel off and simply stick to the top of your disc.
These labels are available in two formats, Inline and offset. Inline labels are the most popular format with the disc label in line on the page while offset labels have disc labels at opposite corners. Both labels come in packs of 200 (100 sheets) with each sheet also having sticky label templates for general use.
Other Items You May Be Interested In...