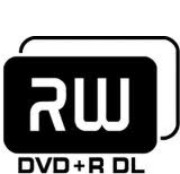 DVD+DL (Dual Layer) Media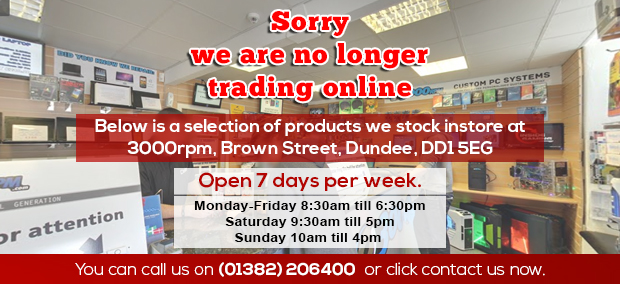 Dual layer DVDs are physically the same as a standard DVD disc but have double the storage capacity.
This type of media requires a DVD Dual Layer writer (abbreviated to DVD+DL) and typically burn at a slow speed than DVDs (1x - 8x).
With a capacity of 8.5GB, these discs are write once meaning data is read only once burned.
DVD+DL discs are typically used to facilitate the growing trend in high definition media where file sizes are substantially larger.
They are also ideal for backing up larger files such as complete music colletions and also games.
Other Items You May Be Interested In...