Flash Memory Cards - Secure Digital Mirco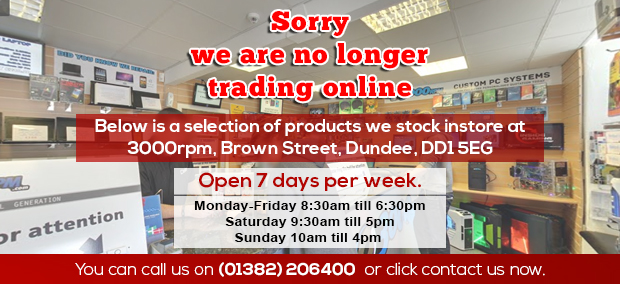 Micro SD cards are variants of the standard Secure Digital (SD) memory and are usually used in mobile phones where the smaller size is useful.
Micro Secure Digital cards usually come with a standard SD adapter, allowing for any mini or micro SD card to fit in a standard SD fitment. This gives greater flexibility with the card as it can be used in mobile phones or used in device which take standard SD cards such as cameras.
The adapters also allow for the micro SD card to be easily placed into card readers so that data can be transferred to a computer or laptop.
While large capacities are available, older devices are unable to support such a large amount of storage so please refer to the user manual for the maximum storage capacity.
Other Items You May Be Interested In...