Paper - A6, A4 & A3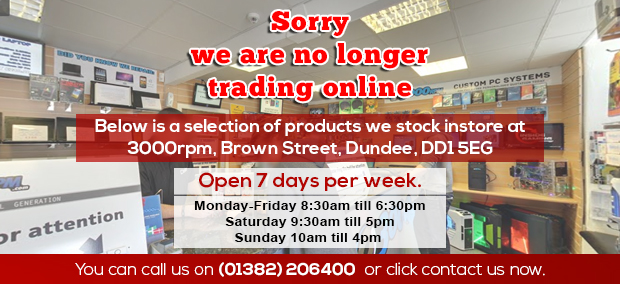 With the introduction of digital cameras, home printing has become even easier. Now you can simply print out your photos from a home printer.
In order to get the best prints available, we have a range of paper sizes and finishes for any occasion:
A6 Paper - At ¼ the size of standard A4 paper, this size of paper is what your old holiday snaps would generally be printed on. This paper comes in a high quality gloss finish allowing for effortless photo printing without the need to trim the paper.
A4 Paper - A4 is the most popular size used by printers today. This paper comes in 3 finishes; Glossy paper perfect for high quality photographs, Matt paper for non-glare quality prints and standard paper for office documents and essays.
A3 Paper - At 4 times the size of A4, this Gloss finish paper is perfect for high quality vibrant works of arts or posters. Available in the standard single or double sided finishes.
Other Items You May Be Interested In...