Flash Memory Cards - Secure Digital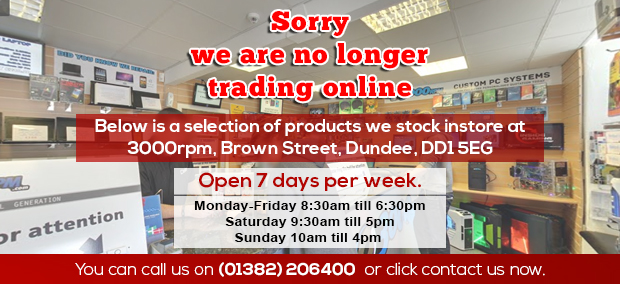 Secure digital cards are the most common now as they are used for anything from camcorders and cameras to computer consoles such as the Nintendo Wii.
These cards are also able to be placed into a card reader so that any data stored on the card can be transferred to the computer.
While large capacities are available, older devices are unable to support such a large amount of storage so please refer to the user manual for the maximum storage capacity.
Other Items You May Be Interested In...