Keyboards & Mice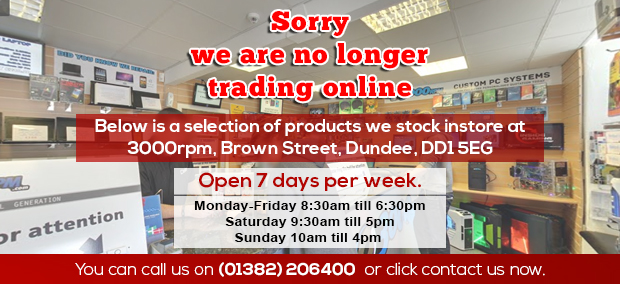 Whether you are a hardcore gamer, hectic worker or simply like to kick back and surf the net, the keyboard and mouse become a big part of the computer.
With a full range of keyboard and optical mice ranging from general use right up to high end gaming devices, you're sure to find something that fits your needs.
Keyboards and mice are available in wired and wireless variants. Wired peripherals have quicker response times in general but high end devices such as that from Razer allow for the flexibility of wireless with the response time of wired.
While the mouse is important, dont overlook the use of a good mouse mat! Not only will they save your table from constant movement but they provide greater accuracy and a more comfortable surface for your wrist!
Other Items You May Be Interested In...