Printers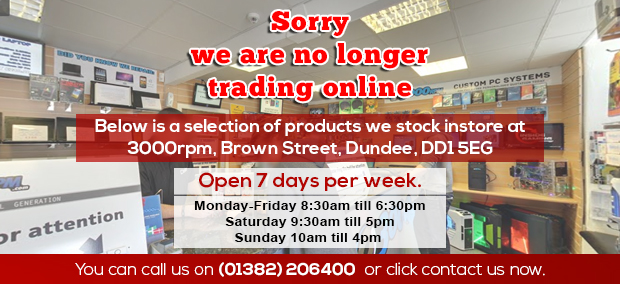 With Epsons new range of printers, home printing has become even easier and cheaper than ever! Whether your looking for a basic printer to print your university or work documents, a photo printer for all your high quality photography, a printer and scanner combo to make office life that little bit easier or a printer which prints directly onto discs, Epson has all the bases covered.
Not only are our Epson printers competitive with other printer brand but the ink is unbelievably cheap! We stock a full range of genuine and compatible ink from only £1 each, yes £1!!
Click here for deals on our genuine, compatible and continuous ink systems.
Other Items You May Be Interested In...