Computer Upgrade Bundles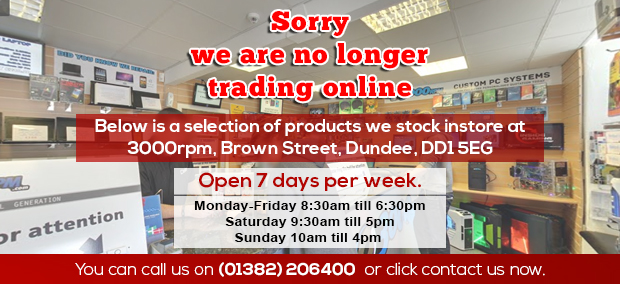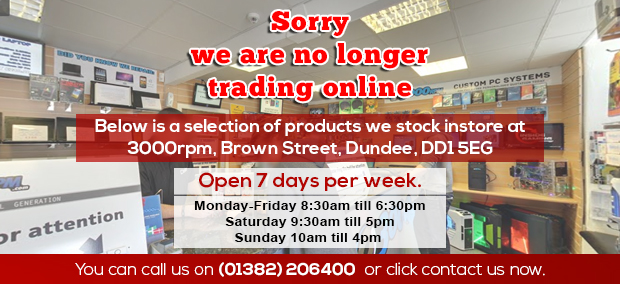 Our range of desktop computer systems are hand built from scratch by our experienced technicians. Parts are selected straight from the shelf and built to order to ensure the best price available at all times.
However if you have some know-how we have upgrade bundles, creating a great way to breathe new life into an old computer. These bundles come with a processor, memory and motherboard which are all compatible allowing you to simply plug them into any existing computer tower and away you go!
Other Items You May Be Interested In...