Flash Memory Card Readers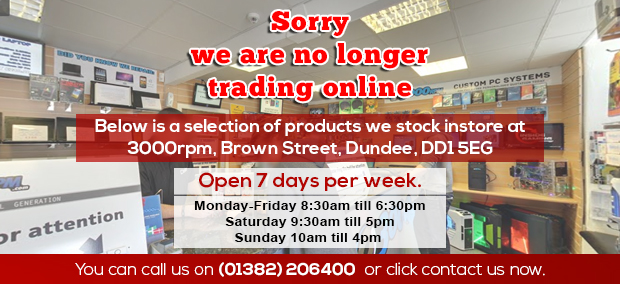 These small adapters allow small memory cards typically found in cameras or mobile phones to be hooked up to the computer via USB so that any file created, such as a video recording or photo, can be edited on the computer or printed out.
Memory card reader come in both internal and external variants.
Other Items You May Be Interested In...