A3 Paper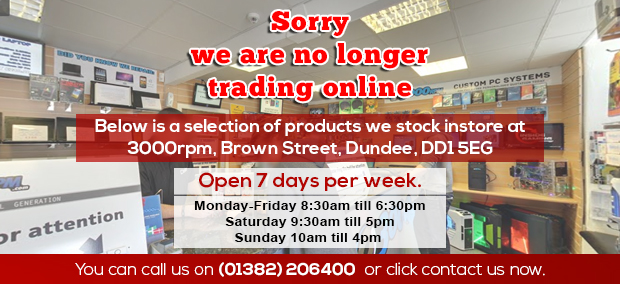 This paper is 4 times the size of A4 paper (420x297mm / 16.5x11.7") and is most commonly used for large posters or other promotional material. Due to the larger size, A3 paper is available in higher weights only in order to give the strength required.
Single and double sided paper as well as 180gm and 260gm weight are available depending on the application. 260gm is card-like and will give the most robust print, ideal for displaying for a long time.
A3 paper comes in a high quality gloss finish, giving a vibrant and professional print without breaking the bank.
Other Items You May Be Interested In...