A6 Paper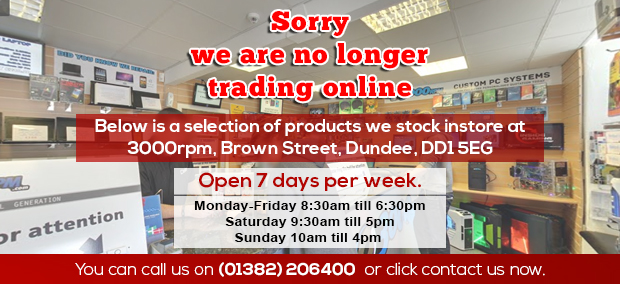 A6 paper is a great way of printing all your favourite photographs effortlessly. At 148x105mm (5.8x4.1"), this paper does not require trimming around your prints like that of A4 paper. A6 comes in weight ranging from 135gm which is a little thicker than standard paper up to card-like 260gm.
The high quality finish gloss paper will give a vibrant and professional looking print, ideal for storing in a photo album or having on show in a photo frame.
Other Items You May Be Interested In...