CD / DVD Duplicator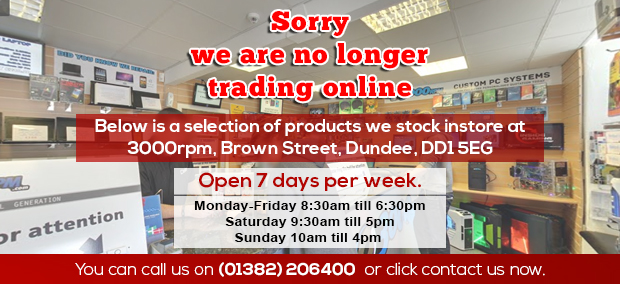 Duplicators are stand-alone machines which look like a typical computer tower. They allow for data on a disc to be duplicated to another disc, creating an identical copy without the need of a computer.
Duplicators are available as pre-built units populated with a DVD reader in the top bay and writers in the rest. From here the user can place a CD or DVD into the top bay and press record and a couple of minutes later have a duplication of the original disc.
The number of discs duplicated at a time depends on the type of duplicator. A 1 to 3 duplicator means there is 1 reader and 3 writers so 3 discs will be created at the same time. Duplicators are available in larger sizes to allow much greater efficiency for larger projects.
Stand alone cases with the controller are also available to allow the user to place in their own drives. The control is used to correctly feed information to all the drives without the use of a computer.
If needed, controller units are also available and are 5.25" so can fit into any 5.25" duplication tower or even a standard PC case.
Other Items You May Be Interested In...