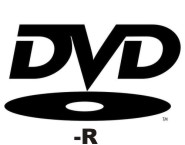 Branded DVD-R Media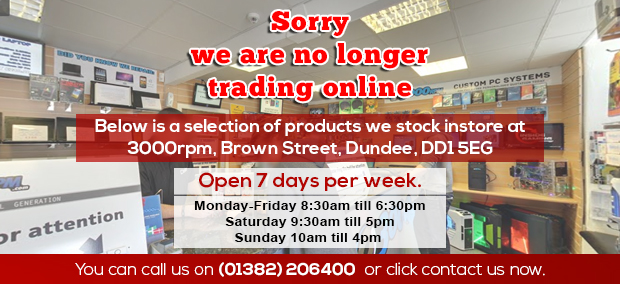 DVD-R discs have a 4.7GB capacity and can generally be written upto 16x.
These DVD-R discs are all branded surface, we also sell printable surface disks check the menu on the left hand side.
The branded surface is ideal for writing on using a pen and generally comes with the manufacturers logo and some lines for writing on.
Other Items You May Be Interested In...