CD / DVD Duplicators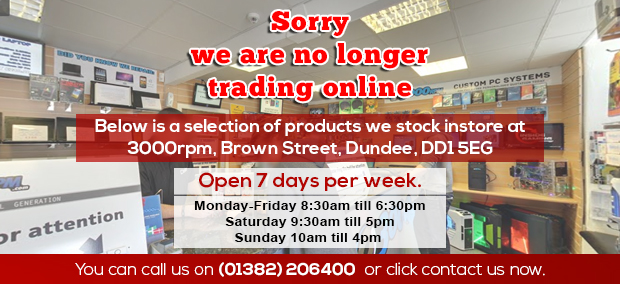 It may look like a standard desktop PC but look closer... These high quality duplicators are actually stand alone machines populated with optical disc drives, allowing you to make an exact replica of any unprotected disc (CD/DVD/Bluray depending on disc drives)! Simply pop the original disc into the ROM drive, press a single button and wait a couple of minutes for up to 11 copies to be duplicated at once!
No longer do you have to set up your software, click click click through all the menus then wait ages for a single disc to copy! If you're sick of waiting around and copy a lot we highly recommend this for you. Whether you are duplicating wedding discs for all your friends, making your bands new LP or simply looking to backup your data, this is a great solution.
Other Items You May Be Interested In...