Hard Drive Docking Stations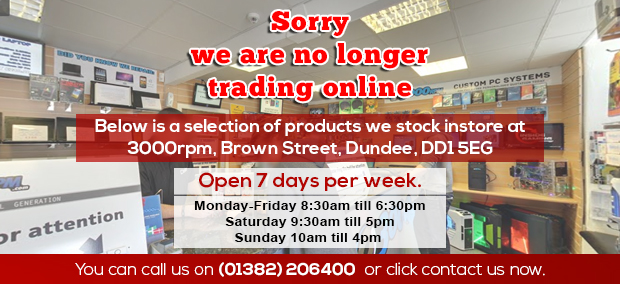 Sometimes you need to access data fast and enclosures just arent the answer since they need built up every time! Well why not try our docking stations?
These small free standing peripherals connect to the computervia ESATA or USB and act much in the same way as an external hard drive caddy but allow you to simply sit your hard drive in it to read data. That means no more screwing your hard drives into enclosures!
Better yet, most enclosures allow you to access data from both 2.5" laptop and 3.5" desktop hard drives so they really are an ideal solution for both!
Other Items You May Be Interested In...