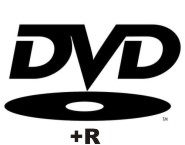 DVD+R Media Branded & Printable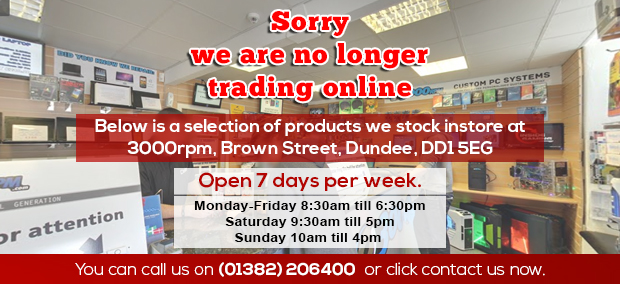 DVD media dics come in 2 format, DVD-R & DVD+R.
These DVD+R discs will burn in a writer that is compatible with this format type.
Each DVD+R disc has a 4.7GB capacity and can generally be written upto 16x.
DVD+R disc are available with either a manufacturer branded surface or a printable surface.
The branded surface is ideal for writing on using a pen while the printable surface requires greater customization by printing an image directly onto the top of the disc. This method requires a disc printer such as the Epson R200 / R285 / P50.
Other Items You May Be Interested In...