3.5 Inch Hard Drive Enclosures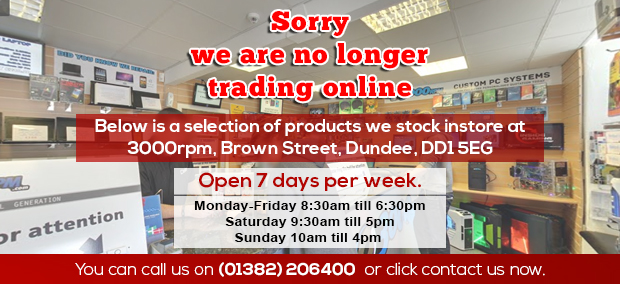 External hard drive enclosures are a great way to turn any hard drive into a removeable storage device easily. Similarly, if you get a new computer but want the data off your old drive, simply plug the hard drive into one of these enclosures and you can move your data over easily.
These enclosures fit a 3.5 inch hard drive commonly known as a "desktop" hard drive. Simply slot the drive into the enclosure and you can access your data typically via USB.
Other Items You May Be Interested In...