Hard Disk Drive - 2.5 Inch SATA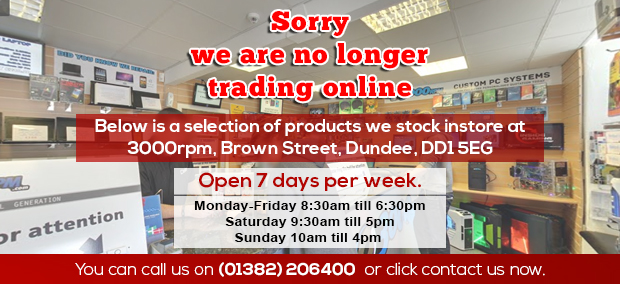 2.5" hard drives are small slimline storage drives which fit into laptops and netbooks. These hard drives have Sata connection which is the newest connection available and will be compatible with most new laptops.
These drives simply slide into place usually on the base of the laptop under a screwed panel. Not enough space? Why not create an external hard drive which plugs into USB instead? [Click here for more info.]
Other Items You May Be Interested In...