Hard Disk Drive - 3.5 Inch SATA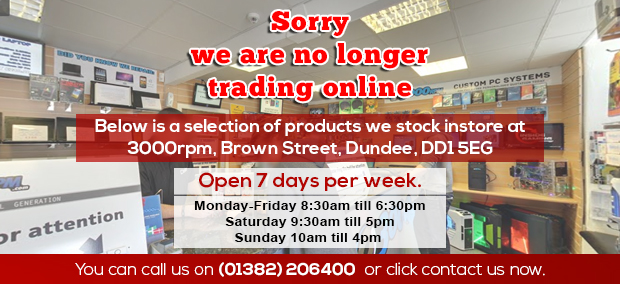 These 3.5" hard drives fit directly into the computer case of a standard desktop computer. They can also be used in conjunction with an external enclosure to create a hard drive which connects directly through USB or E-Sata.
These drives connect via a Sata connection, which can be identified by the small red cable which connects the HDD directly to the motherboard.
Hard drives are available in high speed versions as well such as the 10000rpm Velociraptor. These drives are ideal for file servers and other application where transferring or retrieving data at speed is important.
Other Items You May Be Interested In...