Memory (RAM) - DDR2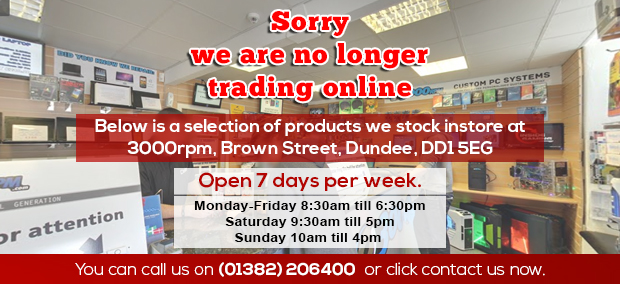 Random Access Memory (RAM) provides space for your computer to read and write data to be accessed by the CPU (central processing unit). When people refer to a computer's memory, they usually mean its RAM.
If more RAM is added to the computer, you reduce the number of times the CPU must read data from the hard drive. This will allow the computer to work faster especially when many applications are open at once.
DDR2 memory runs at a maximum transfer speed of 8533MB/s and is denoted by the PC-" " tag. The maximum capacity of 2GB (2048MB) per stick. Since most computers have multiple slots, these sticks can be used together to give even more memory.
DDR2 memory is most popular with desktop systems within the last 3 years when this became the memory of choice. DDR2 memory has faster transfer speeds than DDR1 and so will allow for your system to run smoother with more application open.
Memory module compatibility depends on the motherboard and what kind of memory it can support. Please check your motherboard/system manual before purchasing.

Other Items You May Be Interested In...