Mouse Pads / Mats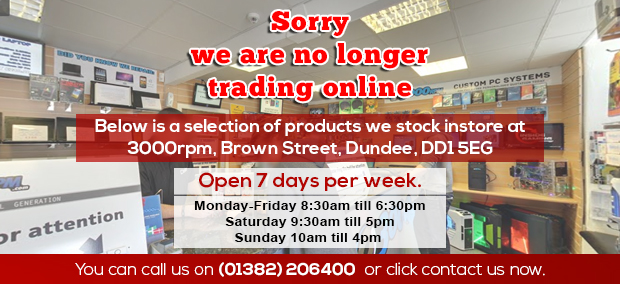 While most mice now are optical rather than roller ball, the use of a mouse mat increases accuracy which is particularly useful for playing games or precision working.
Mouse mat are also a great solution where the surface is causing interference such as a high gloss table / worktop or a glass surface.
Other Items You May Be Interested In...