Keyboards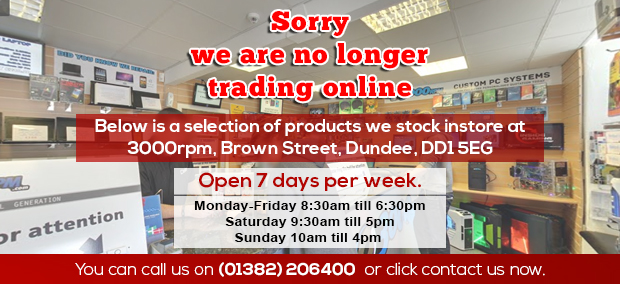 Whether you are looking for a cheap, cheerful keyboard or something higher end for your media or gaming, our range is sure to have something for you.
Keyboards generally have the same layout with the inclusion of extra buttons above the F keys for controlling your media on multimedia keyboards.
Differences in keyboards mainly come down to the specification of the keyboard with gaming keyboards having programmable keys, game layouts and quicker response times.
Other Items You May Be Interested In...