Keyboards & Mice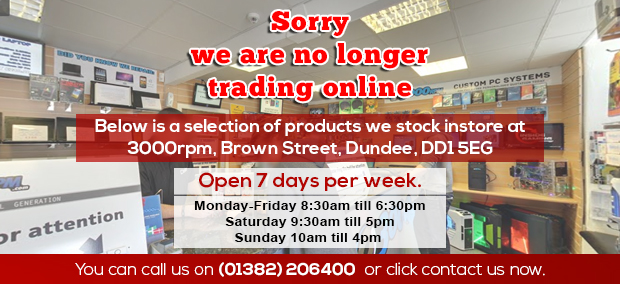 If you're looking for both a keyboard and mouse then why not save time and money by getting a combo set? Combo sets come in both wired and wireless versions.
Wired simply means both the keyboard and mouse hook up to the computer with cables.
Wireless means one small receiver needs to be connected to the computer to transmit the wireless signal to the keyboard and mouse. These sets also reduce any interference problems caused when two wireless devices try to connect to two wireless receivers.
Other Items You May Be Interested In...