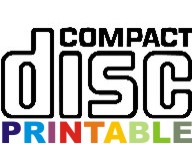 Printable CDR Media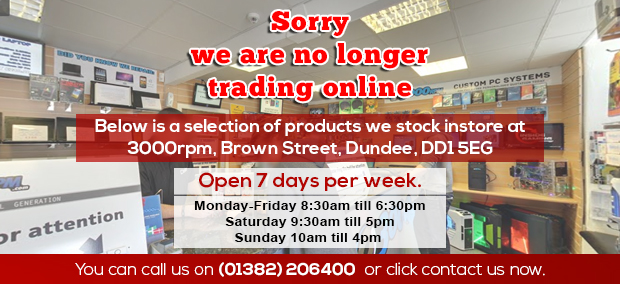 These printable CDR media allows upto 80 minutes or 700MB of data to be recorded to each disc. The media is usually packaged in either caketubs, typically for larger packs, or cellophane. CDR media is used typically to back up smaller files such as document and imagery and can also be used to burn audio file for use in stand alone devices.
These discs are printable which means they can be printed in special disk printers such as the Epson R200 / R285 / P50 Printers.
They are fully white or silver in colour with no writing or logos, they can also be written onto with a pen.
Other Items You May Be Interested In...