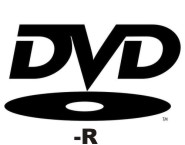 Printable DVD-R Media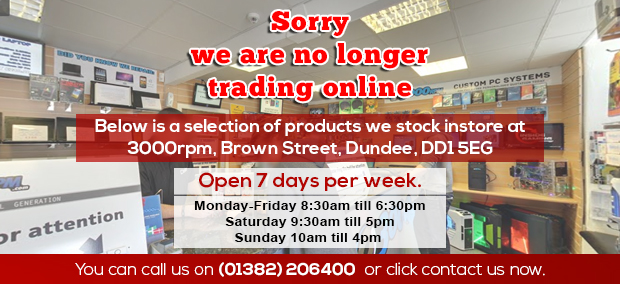 DVD-R discs have a 4.7GB capacity and can generally be written upto 16x.
These DVD-R discs are all printable media, we also sell branded media check the menu on the left hand side.
The printable surface requires greater customization by printing an image directly onto the top of the disc. This method requires a disc printer such as the Epson R200 / R285 / P50.
The discs are also suitable for writing on with a pen, the tops of the discs are generally totally white with no logos or writing.
Other Items You May Be Interested In...