Refurbished Computer Sytems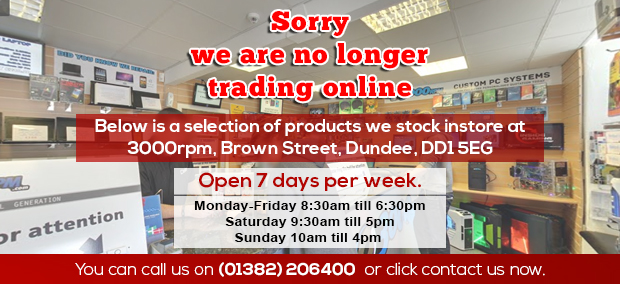 Our range of refurbished desktop computer systems are ex business lease and are fully tested before getting dispatched.
They all come preinstalled with Windows 7 operating system and have anti virus and other free programs.
The systems come with a full 30 day warranty which can be extended to 3 or 6 month warranty.
Other Items You May Be Interested In...