Thermal Paste / Grease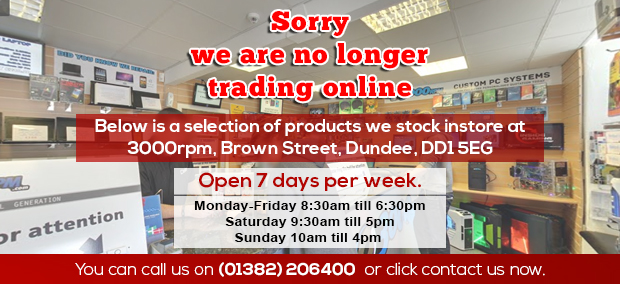 In order to keep a high conductivity between the heat sink and the processor, thermal paste is applied at the point where the two touch.
Thermal paste (commonly known as grease or compound) is essential for cooling and without it not enough heat will be drawn from the CPU, resulting in possible damage to the processor and motherboard.
Other Items You May Be Interested In...