Heatsinks & Fans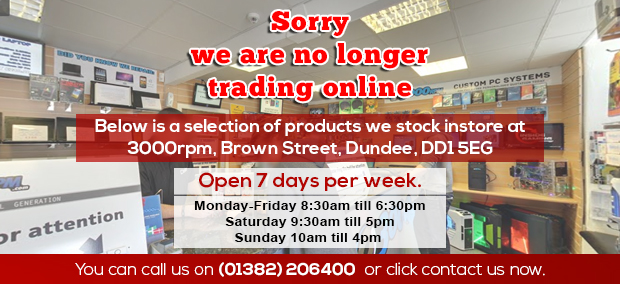 Cooling heat inks and fans are the most common way to cool the CPU. The heat sink draws heat away and the fan blows the hot air away from the processor.
Some CPU coolers are fanless and as such feature much larger heatsink units to draw the heat away while remaining silent, perfect for any media centre computer!
Other Items You May Be Interested In...